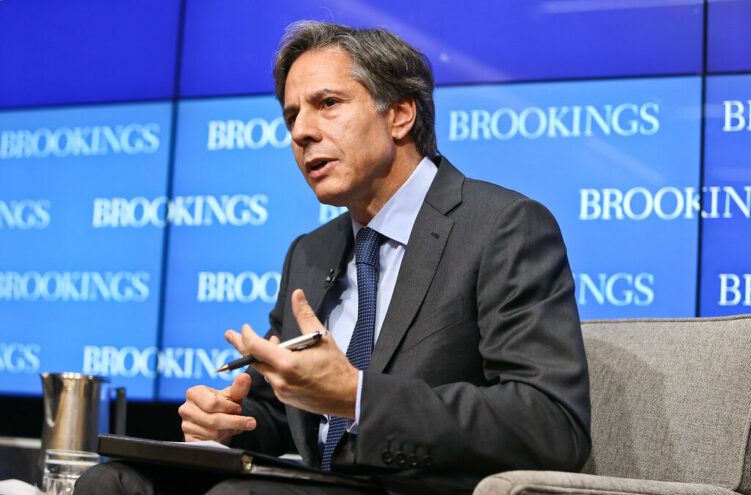 Blinken Releases $2B in New US Military Aid to Europe, Ukraine
September 8, 2022
During an unscheduled visit to the Ukraine capital Kyiv, U.S. Secretary of State Antony Blinken announced that Europe in general and Ukraine in particular will benefit from major new military aid worth more than two billion dollars.
In meetings with senior Ukrainian officials, Blinken said the Biden administration would provide the $2 billion in long-term foreign military financing to Ukraine and 18 of its neighbors, including NATO members and regional security partners "most potentially at risk for future Russian aggression."
The spending push follows a $675-million package of heavy weaponry, ammunition and armored vehicles for Ukraine alone. That package includes howitzers, artillery munitions, Humvees, armored ambulances, anti-tank systems and more to add to previous U.S. contributions.
Kyiv has repeatedly urged its allies for more heavy weapons as it pursues its pushback against Russian forces. U.S. officials said the new commitments were intended to show American support for the country in the face of Russia's invasion is unwavering.
The United States has been Ukraine's biggest armaments supplier and general military aid backer. Thursday's cash contributions bring total U.S. taxpayer-funded aid to Ukraine to $15.2 billion since Biden took office.
With the Biden administration, it's always America Last.