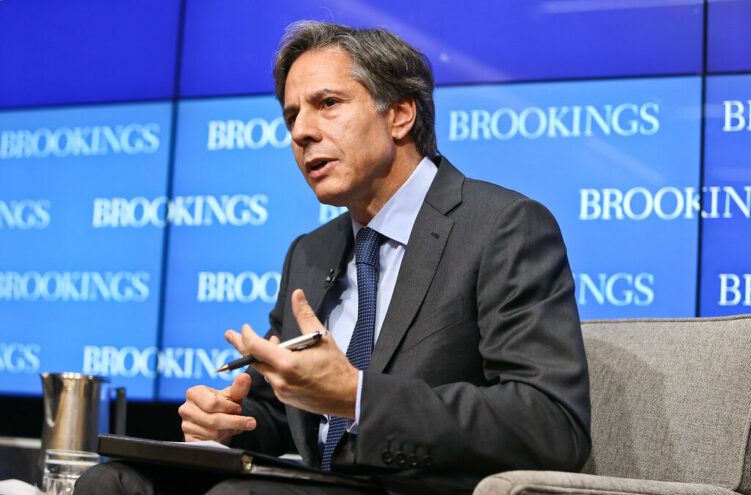 Blinken Accepts Taliban Promise of Safety for Afghan Escapees
September 8, 2021
After a meeting with Qatari officials on Tuesday, politically impotent U.S. Secretary of State Antony Blinken said he accepted the Taliban's repeated promises of safe passage for anyone seeking to flee the country.
The Islamic savages assured Blinken that "they will let people with travel documents freely depart," he blithely informed a news conference in Doha where he and traitorous Defense Secretary Lloyd Austin met their Qatari counterparts.
"We will hold them to that," he added. Really? How? "The entire international community is looking to the Taliban to uphold that commitment."
Anyone in the "international community," including Blinken and the Biden administration, who claims to believe that our enemy the Taliban can be trusted to uphold a commitment to anything other than Allah and the worldwide Muslim ummah has not been paying attention for the last 20 years — or secretly supports their agenda.