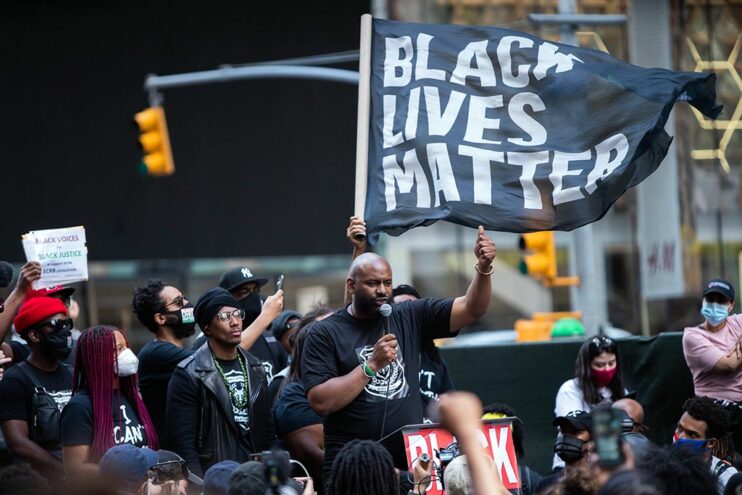 Black Students in Ohio Assaulted, Forced White Students to Say 'Black Lives Matter'
February 16, 2023
A group of Springfield, Ohio, elementary school white students were allegedly threatened and assaulted after a group of black students told them to say, "Black Lives Matter" or else, according to Fox News.
The Springfield Police Department said an officer responded to Kenwood Elementary School Monday morning regarding an incident that happened on the playground on Friday during recess. The officer spoke with school principal Evan Hunsaker, who said a group of four black students gathered five white students in the playground and forced them to say, "Black Lives Matter" against their will.
The suspects also allegedly recorded the White students who were forced to make the statement. Hunsaker told police the students who tried to avoid the situation were chased down, dragged or carried to a particular spot on the playground, with one student getting punched in the head by one of the suspects.
An investigation is ongoing. The suspects could face charges of assault and menacing.