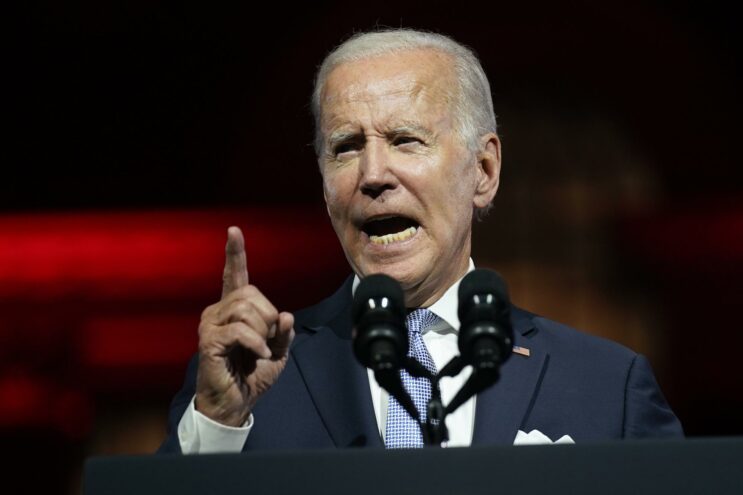 Biden's Approval Nearing Lowest Level of Presidency at 40 Percent
January 19, 2023
Decrepit puppet President Joe Biden's public approval rating is at 40 percent, according to a Reuters/Ipsos poll, which is nearing the lowest level of his presidency.
Biden's recent poll comes after weeks of controversy and criticism over his mishandling of classified documents. Reports showed about 25 documents were found between Biden's vice-presidential office at the Penn Biden Center for Diplomacy and Global Engagement in Washington, which is within close proximity to Capitol Hill, in addition to other places such as his home in Delaware.
The recent poll numbers are nearing his lowest-ever approval levels (the mid to high 30s), which he saw in the middle of last year.
It's disheartening that his approval rating isn't at 0 per cent. It's difficult to fathom how there could be any Americans, even Democrats, who approve of even one of Biden's disastrous policies and positions. All he has done is lead this country into deeper division, economic chaos, the possibility of nuclear war with Russia, and international humiliation.