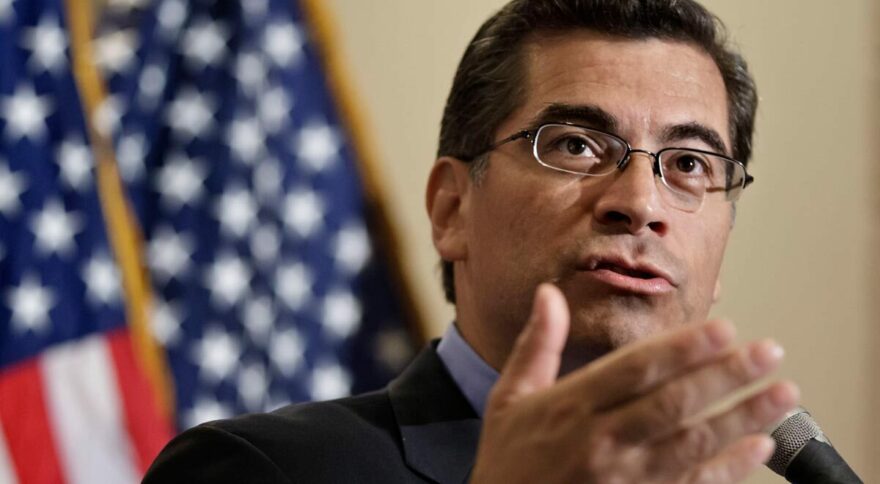 Biden to Name California AG Becerra for HHS Secretary
December 7, 2020
Prematurely-declared President-Elect Joe Biden reportedly has chosen California Attorney General Xavier Becerra as his nominee to lead the U.S. Department of Health and Human Services. If confirmed, he would be the first Latino to lead the HHS.
Becerra, a staunch supporter of Obamacare, has led 20 states in an effort to block Republicans from dismantling it in the case of Texas v. Azar. He is also been a supporter of Medicare for All throughout all 24 years he served in Congress.
Becerra is also a proponent of abortion-on-demand and has received campaign contributions from abortion mill Planned Parenthood, which explains why, when his predecessor Kamala Harris became a U.S. senator, Becerra continued her prosecution of David Daleiden and the Center for Medical Progress (CMP) after the undercover video journalists exposed Planned Parenthood officials and their associates in the biomedical procurement industry discussing fetal tissue harvesting and sales. CMP was accused of recording confidential conversations. In 2017, Becerra stated that his office "will not tolerate the criminal recording of confidential conversations."
"The right to privacy is a cornerstone of California's constitution, and a right that is foundational in a free democratic society," he added. Becerra doesn't care about rights in a free democratic society; he cares about furthering the progressive agenda and punishing journalists for exposing it.