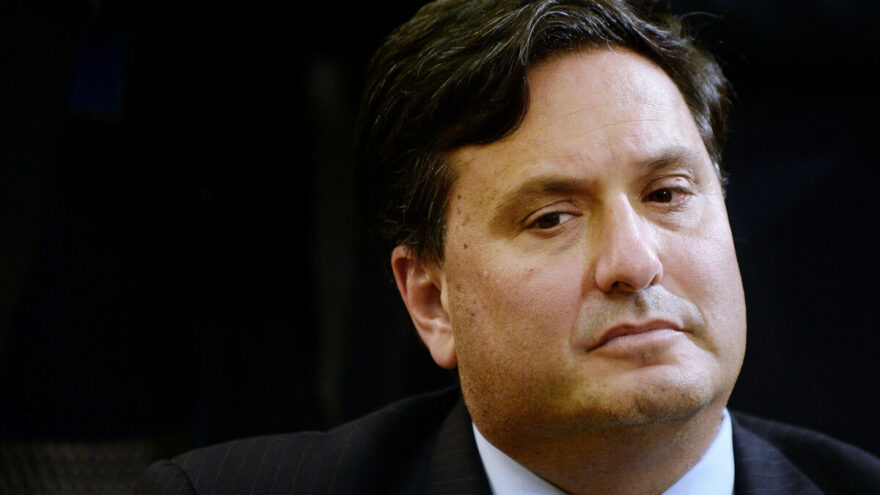 Report: Biden Chief of Staff Ron Klain Leaving White House Soon
January 23, 2023
White House Chief of Staff Ron Klain, who has served in the role since the president took office, will leave his post in the coming weeks, probably after the upcoming State of the Union address on February 7, according to several news reports on Saturday.
"Ron Klain, the White House chief of staff who has steered President Biden's administration through two years of triumphs and setbacks, is expected to step down in coming weeks in the most significant changing of the guard since Mr. Biden took office two years ago," the New York Times reported Saturday.
"Mr. Klain has been telling colleagues privately since the November midterm elections that after a grueling, nonstop stretch at Mr. Biden's side going back to the 2020 campaign, he is ready to move on, according to senior administration officials, and a search for a replacement has been underway," the report continued.
More likely, Klain sees the writing on the wall and is abandoning Biden's sinking ship, if I may mix my metaphors.
Losing his trusted adviser could not come at a worse time for Biden, as the new Republican House majority prepares investigations into the decrepit, corrupt puppet president and his administration.