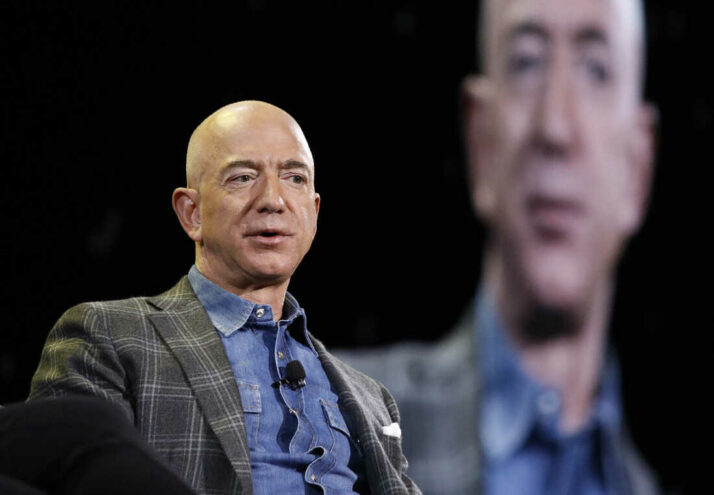 Bezos Blocked from Buying Washington Commanders
February 27, 2023
Breitbart News reports that billionaire Amazon and Washington Post owner Jeff Bezos has come up short in his bid to buy the Washington Commanders football team.
Apparently a publicly unidentified bidder offered $5.5 billion for the team, but that offer did not hit the $6 billion mark that current Commanders owner Daniel Snyder said he was looking for. Even if Bezos did offer a bid that reached the $6 billion mark, Snyder may not be interested in selling the team to him.
According to the New York Post, Snider "holds a grudge" against Bezos because the team owner blames the Washington Post for its years of negative stories about the team that goaded multiple investigations into his conduct and led to pressure by league officials for him to sell the team and get out of the NFL.
It was additionally reported that rapper Jay Z was also looking to throw in with Bezos to become a part owner of the NFL team. In any case, Snyder reportedly blocked Bezos from entering the private auction for the team even though Bezos said he wanted to participate.