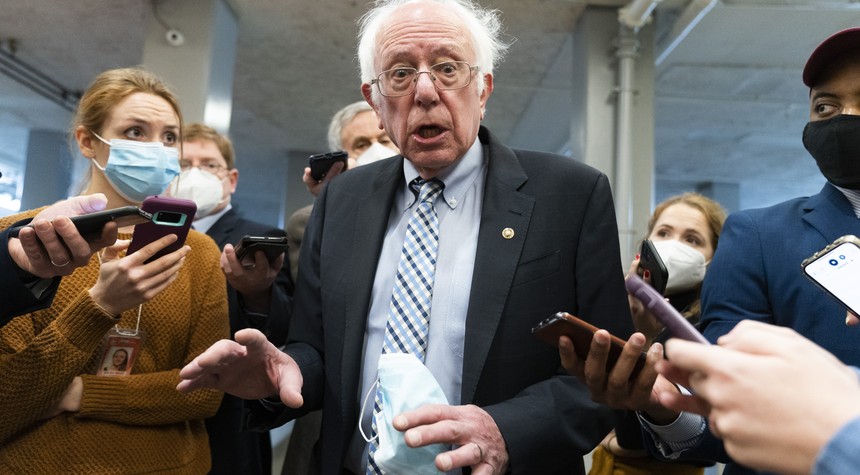 Bette Midler Slams Sanders on Gun Control: 'Shame on You'
January 24, 2023
Washed-up actress and unhinged leftist Bette Midler has blasted lifelong communist Sen. Bernie Sanders (I-VT) for demanding more gun control in the wake of Saturday's mass shooting in Monterey Park, California, saying Sanders has been in Congress for ages and has failed to move the needle on the issue.
"Well, #BernieSanders, you've been a Senator for a loooong time, and you haven't exactly moved the needle in this issue.  You just kick the can back to the states. Shame on you," she posted on Twitter.
The Monterey Park gunman, whom authorities have identified as 72-year-old Huu Can Tran, opened fire at during a Lunar New Year Celebration, killing 10 people and wounding 10 more. L.A. County Sheriff Robert Luna said that the suspect had allegedly used a "semiautomatic assault pistol… that had an extended large-capacity magazine attached to it."
Bette Midler is among the many clueless Hollywood celebrities who would like to ditch the Second Amendment.