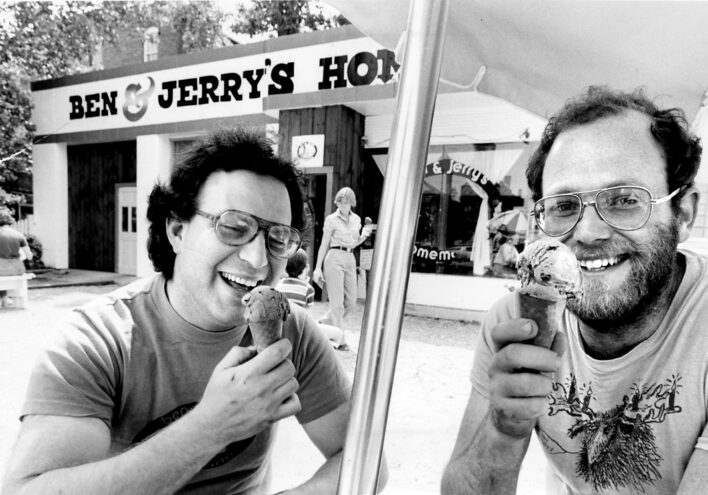 Ben & Jerry's on July 4th: Return Stolen Indigenous Land Now
July 5, 2023
Woke ice cream giant Ben & Jerry's has called on the Biden administration to return "stolen indigenous land" as part of a divisive Fourth of July message.
The company tweeted to its 494,000+ followers on Twitter, "The United States was founded on stolen indigenous land. This Fourth of July, let's commit to returning it."
The company went on to propose the U.S. should "start with Mount Rushmore," and detailed the history of the iconic mount and its significance to indigenous Americans, writing, "What is the meaning of Independence Day for those whose land this country stole, those who were murdered and forced with brutal violence onto reservations, those who were pushed from their holy places and denied their freedom.
"The faces on Mount Rushmore are the faces of men who actively worked to destroy Indigenous cultures and ways of life, to deny Indigenous people their basic rights," the statement concluded.
The message received a torrent of mixed responses, with many calling for boycotts of the brand. One critic wrote, "Seriously now, close shop, or better yet, donate your business and everything you own in these lands that rightfully belong to the indigenous people, apologize to them, and return to the continent your ancestors came from. Now."