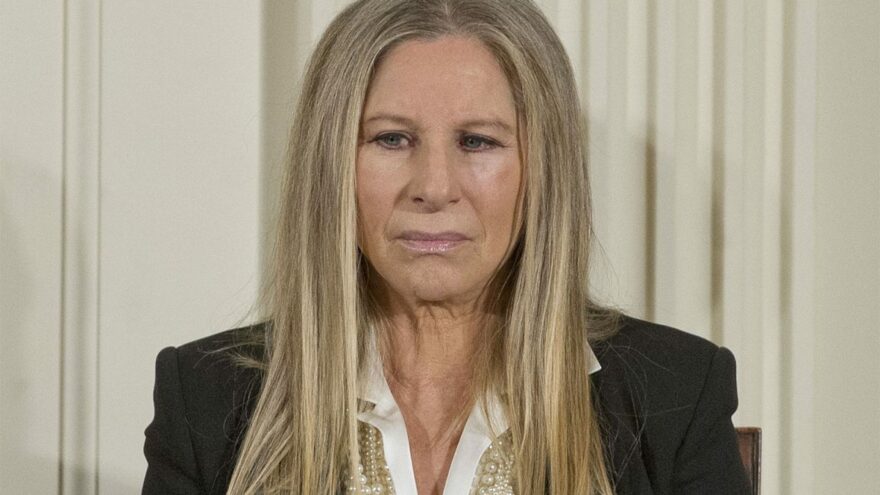 Barbra Streisand Gushes over Schiff's New Anti-Trump Book
October 18, 2021
Friday on Twitter, Democrat mega-donor and former entertainer Barbra Streisand gushed about inveterate liar Rep. Adam Schiff's new book Midnight in Washington, calling it "very important" and a "must read."
Breitbart News notes that Midnight in Washington is a nearly 500-page screed in which Schiff paints former President Donald Trump as a singular threat to American democracy.
"Adam Schiff's very important book Midnight in Washington is a must read. It shows the ongoing danger to our Republic from the authoritarian right," Babs tweeted. "It's well written and totally on point. The threat to our democracy is real!"
Indeed the threat is real, and it comes from the liars of the authoritarian left like Schiff.
Journalist Glenn Greenwald, not exactly a right-winger, has denounced Schiff as "the most pathological liar in all of American politics that I have seen in all of my time covering politics and journalism. He just fabricates accusations at the drop of a hat the way that other people change underwear."
Midnight in Washington is no doubt just as trustworthy as its author.