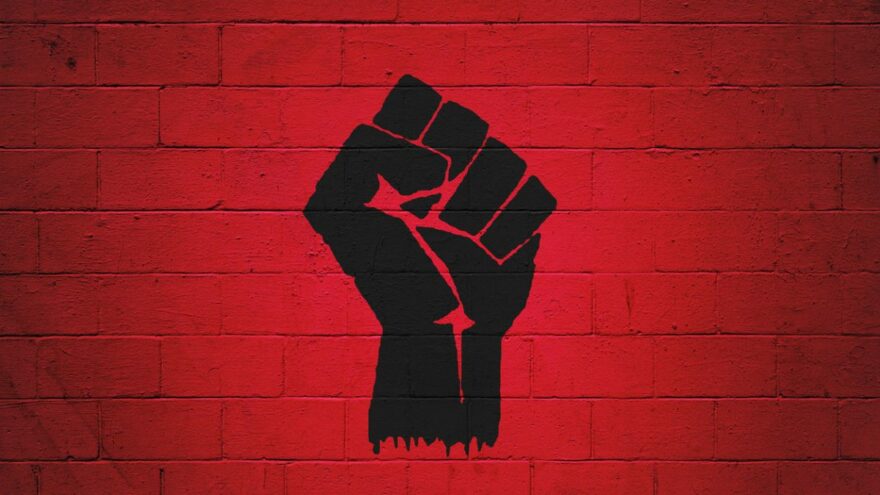 Banks Introduces Amendment to Ban Military from Promoting CRT
September 2, 2021
Republican Study Committee Chairman Jim Banks on Wednesday introduced an amendment to the 2022 National Defense Authorization Act to ban the military from promoting ideas affiliated with the subversive, racist ideology of Critical Race Theory (CRT).
"Today, I will be offering an amendment in the House Armed Services Committee to ban racist Critical Race Theory teachings in our military," he tweeted.
Cosponsors of the amendment so far include: Reps. Stephanie Bice, Mo Brooks, Jerry Carl, Pat Fallon, Matt Gaetz, Ronny Jackson, Doug Lamborn, and Rob Wittman — all Republicans.
Banks added in a statement: "Critical Race Theory is a dangerous and radical ideology that has no place in the U.S. military. I don't know how anyone can justify teaching men and women, who are being asked to serve and protect our country and potentially pay the ultimate sacrifice, that America is a fundamentally evil or racist country."