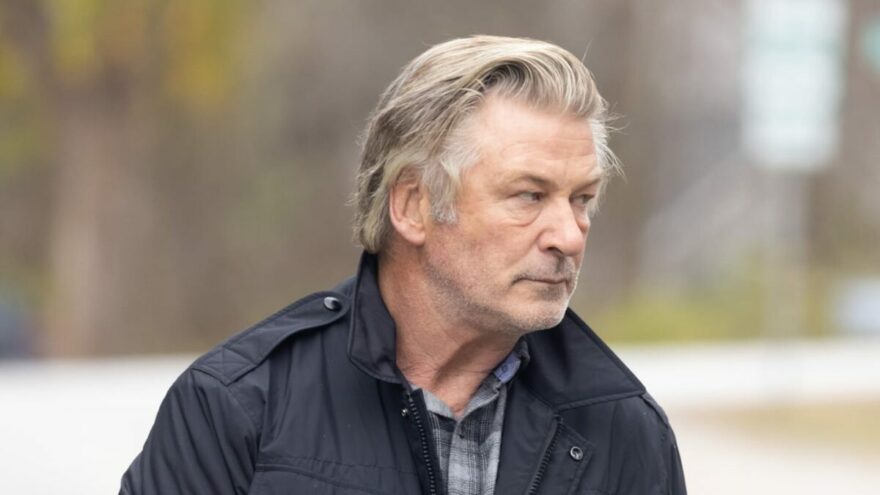 Baldwin Hit With Wrongful Death Suit Over 'Rust' Shooting
February 16, 2022
Brian Panish, the attorney representing the family of Halyna Hutchins, announced during a press conference in downtown L.A. on Tuesday that a wrongful death suit has been filed in New Mexico against Alec Baldwin and "others responsible for the safety on set and whose reckless behavior" led to the "senseless and tragic death" of the cinematographer on the Rust film set.
The "reckless conduct and cost-cutting measures" of Baldwin and the film's producers "led to the death of Halyna Hutchins," Panish said.
Actor and anti-2A activist Alec Baldwin was pointing a gun at Hutchins while filming of a scene for the western in New Mexico on Oct. 21 when it went off, killing Hutchins and wounding the director, Joel Souza. Baldwin continues to claim the gun went off without him pulling the trigger.
The attorneys said Baldwin had turned down training for the kind of gun draw he was doing, and that only a prop gun should have been used in the scene.
Last month, nearly three months after the shooting, Baldwin turned over his cellphone to authorities in his home state of New York. They gathered information from the phone and provided it to Santa Fe County investigators.
Investigators have described "some complacency" in how weapons were handled on the "Rust" set. They have said it is too soon to determine whether charges will be filed. Baldwin said he does not believe he will be criminally charged.
In an interview with ABC News in December, Baldwin said he felt incredible sadness over the the shooting, but not guilt. "Someone is responsible for what happened, and I can't say who that is, but it's not me," Baldwin said.