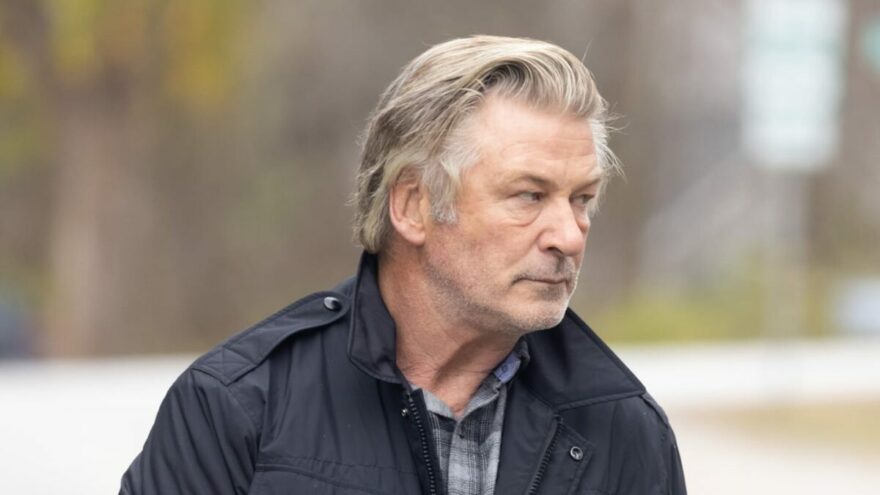 Baldwin Fires Prop Guns, Gives Crew Safety Advice in 'Rust' Clips
November 16, 2023
NBC News released video on Wednesday showing actor/activist/anger management failure Alec Baldwin giving gun safety tips on the set of his western movie Rust, one year after he held the gun that fired the shot killing cinematographer Helnya Hutchins on the set.
The video was released the day before a jury will consider manslaughter charges against Baldwin in the death of Hutchins and the wounding of director Joel Souza.
Hutchins died after being shot in the chest on October 21, 2021. The prop gun with which Hutchins was shot was held by Baldwin, who told ABC News' George Stephanopoulos that he cocked the gun but insisted that he did not pull the trigger.
In the video, recorded in October 2021, Baldwin is firing a gun loaded with blanks and ironically giving safety instructions on the set of Rust.
The single action revolver Baldwin is using in the video is the same kind he used on the set on October 21, 2021. Its single action mechanism requires multi-step manipulation in order to fire. The hammer has to be cocked and then the trigger has to be pulled — meaning Baldwin had to have pulled the trigger for it to fire and kill Hutchins.