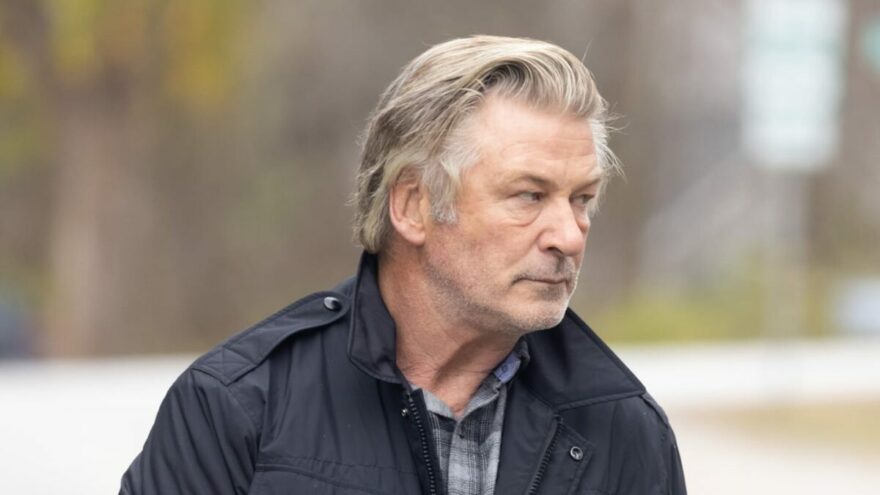 Baldwin Draws Involuntary Manslaughter Charge in Fatal Film Set Shooting
January 19, 2023
Actor/activist/anger management failure Alec Baldwin has been formally charged with involuntary manslaughter in the fatal shooting on the set of his western movie Rust.
Baldwin and the movie's armorer, Hannah Gutierrez-Reed, will both face criminal charges for the October 21, 2021 shooting of cinematographer Halyna Hutchins, the Santa Fe District Attorney announced Thursday. Each will be charged with two counts of involuntary manslaughter in Hutchins' death. It remains unclear what kind of sentencing they would receive if found guilty.
"After a thorough review of the evidence and the laws of the state of New Mexico, I have determined that there is sufficient evidence to file criminal charges against Alec Baldwin and other members of the 'Rust' film crew," New Mexico First Judicial District Attorney Mary Carmack-Altwies reportedly said. "On my watch, no one is above the law, and everyone deserves justice."
"The evidence clearly shows a pattern of criminal disregard for safety on the 'Rust' film set. In New Mexico, there is no room for film sets that don't take our state's commitment to gun safety and public safety seriously," said Andrea Reeb, the special prosecutor assigned to the case.