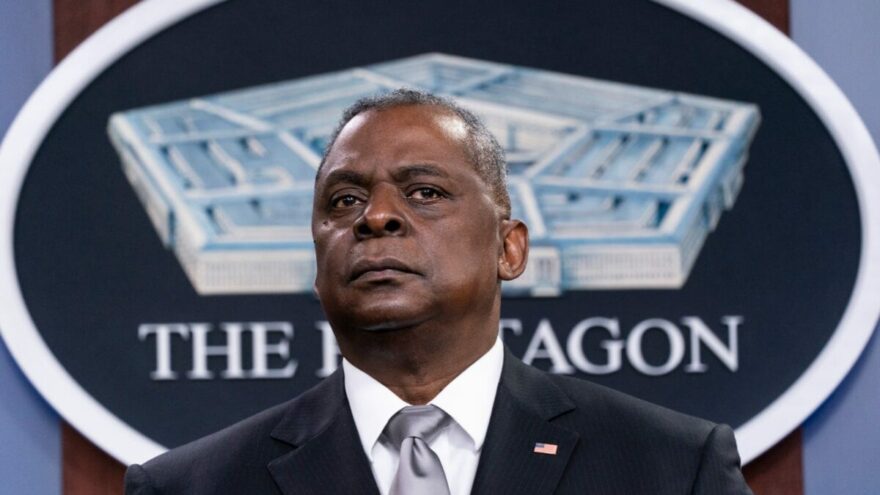 Austin: Spy Balloon Forced Us to 'Button Down' Nuclear Bases
February 9, 2023
In an interview Wednesday with CBS News, woke Secretary of Defense Lloyd Austin stated that in response to the Chinese spy balloon that flew over the country last week, the United States ensured that its nuclear bases "were buttoned down" and that "movement was limited and communications were limited so that we didn't expose any capability unnecessarily."
Asked what he was concerned that the balloon might be looking for, Austin answered, "Well, I — certainly, all of our strategic assets, we made sure that we were buttoned down and movement was limited and communications were limited so that we didn't expose any capability unnecessarily."
Austin confirmed that by "strategic assets," he meant the nuclear force.
He was then asked, "So, the nuclear bases across this country from Montana to Whiteman in Missouri, all across, they were all buttoned up?"
Austin responded, "They were."
Well, that's comforting. Good thing everything is buttoned up while we allowed a Chinese spy balloon to hover across the U.S. for five days unobstructed.