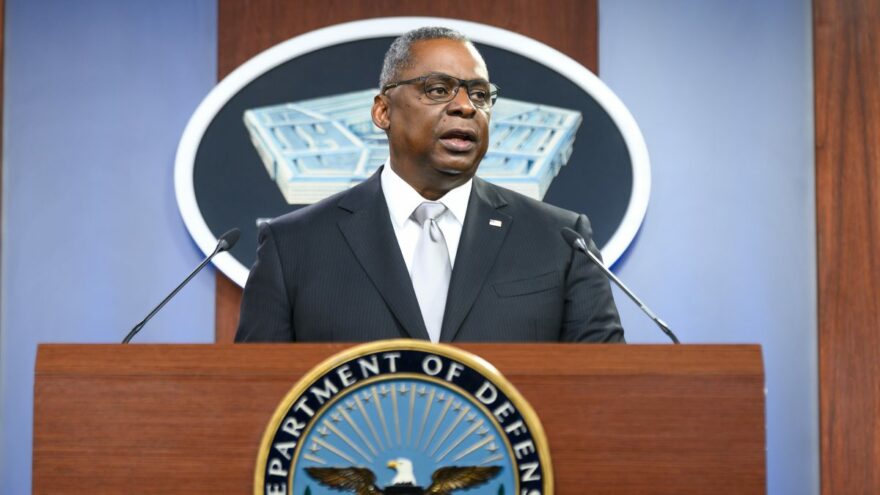 Austin on Afghan Evacuation: 'Our Credibility Remains Solid'
September 29, 2021
In a Senate Armed Services Committee hearing on Tuesday, traitorous Defense Secretary Lloyd Austin declared that America's credibility on the world stage "remains solid" despite the catastrophic evacuation from Afghanistan.
After fellow traitor Gen. Mark Milley confessed in the same hearing that our credibility is actually "damaged," Austin begged to differ. "I think our credibility remains solid," suggesting that Milley is alienated from President Biden and his administration, which includes Austin.
"We helped build a state, Mr Chairman, but we could not forge a nation," Austin added. "The fact that the Afghan army that we and our partners trained simply melted away – in many cases without firing a shot – took us all by surprise. And it would be dishonest to claim otherwise."
What would be dishonest is to claim that the botched evacuation is anything but a colossal foreign policy failure that has not only weakened our "credibility," but empowered our enemies. But Austin is too busy rooting out purportedly "white supremacist" Trump supporters in the military to deal with real enemies.