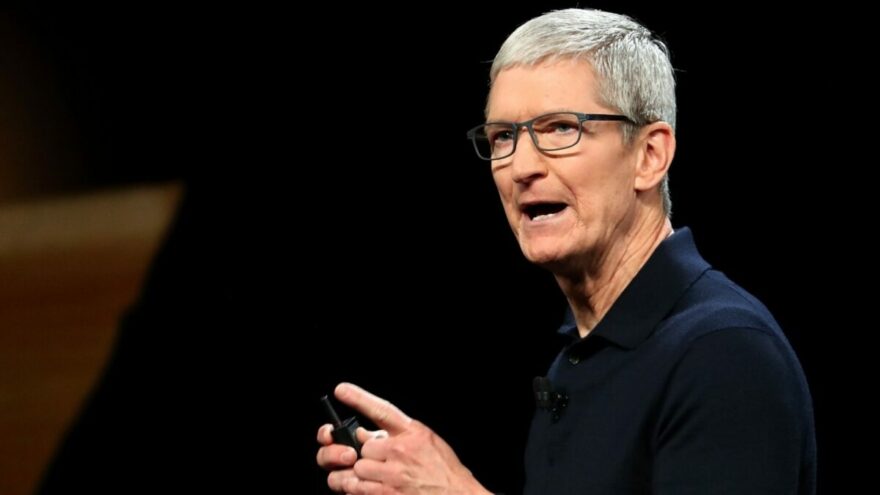 Apple Inks $275 Billion Contract with China to Avoid Crackdown
December 10, 2021
Breitbart News reports that Apple CEO Tim Cook reportedly signed a $275 billion deal with China in 2016 in order to prevent a crackdown by the communist government on its lucrative business in the country.
As part of the deal, Apple agreed to help Chinese firms build "the most advanced manufacturing technologies" and invest "many billions of dollars" in the country. The five-year agreement was designed to placate Chinese government officials who felt that Apple was failing to invest enough in the Chinese economy.
In 2016, Cook lobbied Chinese government officials over regulations that could threaten Apple services including the App Store, Apple Pay, and iCloud. Cook signed the deal with China during one of several visits to China that year after Chinese regulators' actions tanked iPhone sales in the country.
Apple further committed to "grow together with Chinese enterprises to achieve mutual benefits and a win-win situation," develop China's IT industries, promote education in the fields of science, technology, education, and environmental protection, and in exchange China agreed to provide "necessary support and assistance."
Apple may consider this a "win-win" but in the long run it will be nothing less than total conquest by the communist Chinese regime over Western liberties.