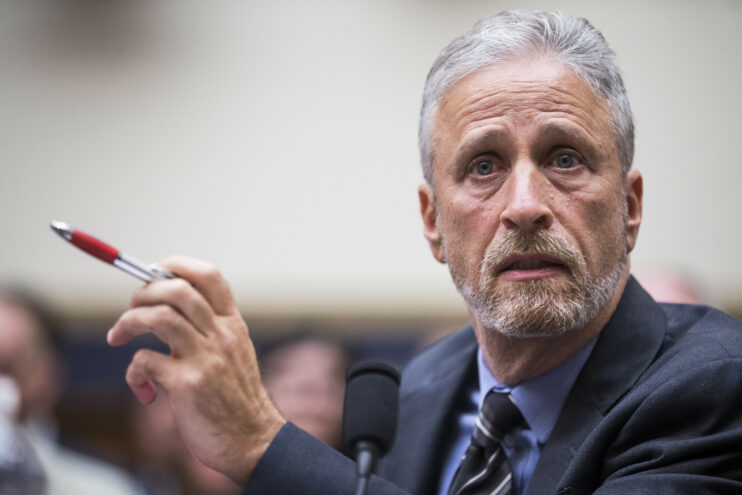 Apple, Jon Stewart's Show Part Ways Over Creative Differences
October 20, 2023
Propaganda comic Jon Stewart's latest talk show The Problem is reportedly coming to an end following creative differences between the former Daily Show host and Apple's streaming service, according to the Daily Wire.
Stewart and Apple decided to part ways after the TV host became frustrated with being "hamstrung" over guests and possible topics that would be discussed on the show, specifically regarding China and artificial intelligence.
Stewart reportedly told members of his staff on Thursday that the show was over after production on the eight-episode third season had already gotten underway, with filming soon to take place.
Concerns over certain topics had led executives to speak to Stewart about needing to be "aligned" on the show. Sources close to Stewart told The Hollywood Reporter that he wanted to have full creative control of the series and after the tech giant "threatened to cancel the series" over the disputes, he said he'd rather walk away from the show than do it with his hands tied.
The Problem with Jon Stewart debuted on Apple in 2021. The first season struggled to gain traction, with the show's viewership lagging well behind competitors and losing viewers with each episode, according to an April 2022 report.