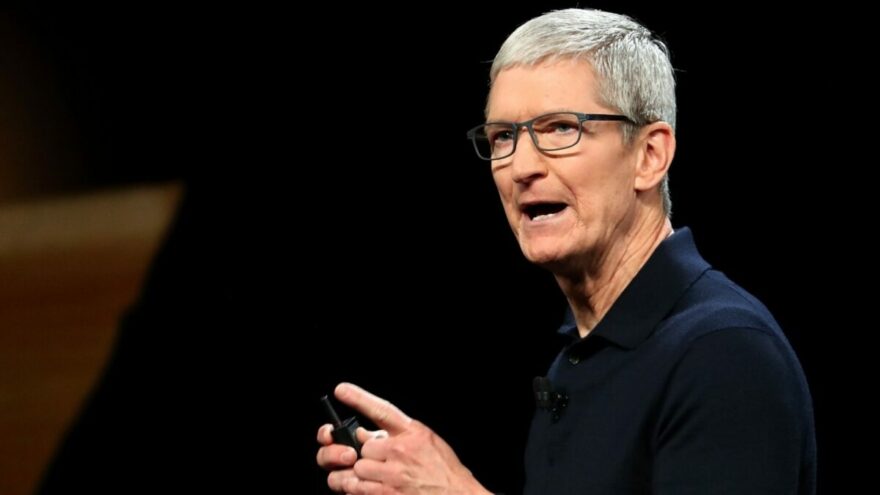 Apple CEO: Parler Suspended For 'Incitement to Violence'
January 15, 2021
In a preview clip from his upcoming interview on Fox News Sunday, Apple CEO Tim Cook argued that Apple suspended the conservative social media platform Parler from its App Store last week because "free speech and incitement to violence" do not have "an intersection."
Cook was asked how he decided to "balance free speech with objectionable content" — a question that completely glosses over the fact that free speech was designed to protect objectionable content. The Big Tech overlord replied, "We looked at the incitement of violence that was on there. We don't consider that free speech and incitement to violence has an intersection."
Cook didn't give an example of the purported incitement to violence to be found on Parler, nor was he asked why, say, Twitter wasn't dropped from Apple's App Store for the incitement to violence from Black Lives Matter supporters to be found there.
"We have only suspended [Parler members]," Cook reassured viewers. "So if they get their moderation together, they would be back on there."
By getting their moderation together, Cook means that when Parler conforms with Big Tech's suppression of conservative voices and content, it will be allowed back in business.