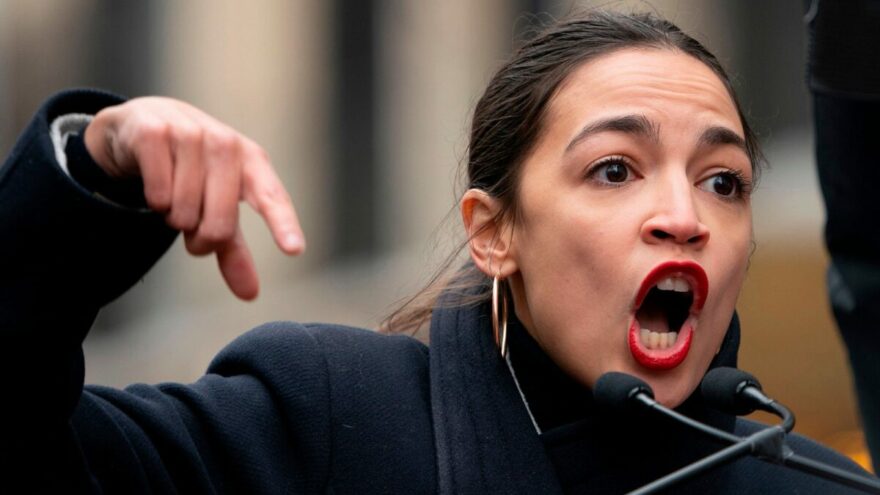 AOC Files For Re-Election in Deep-Blue Congressional District
January 20, 2023
Self-declared "democratic socialist" Rep. Alexandria Ocasio-Cortez (D-NY) filed for re-election on Thursday afternoon in the state's deep-blue 14th Congressional District, just over two months after winning her last election.
In November, AOC cruised to victory and beat Republican Tina Forte by a margin of 70.6% to 27.5%.
Ocasio-Cortez became a congresswoman in 2018 following her upset defeat of Democrat incumbent Joseph Crowley in the district's Democrat primary. She went on to win the district's general election in 2018.
Tragically for the United States, AOC will win again because blue districts never learn.