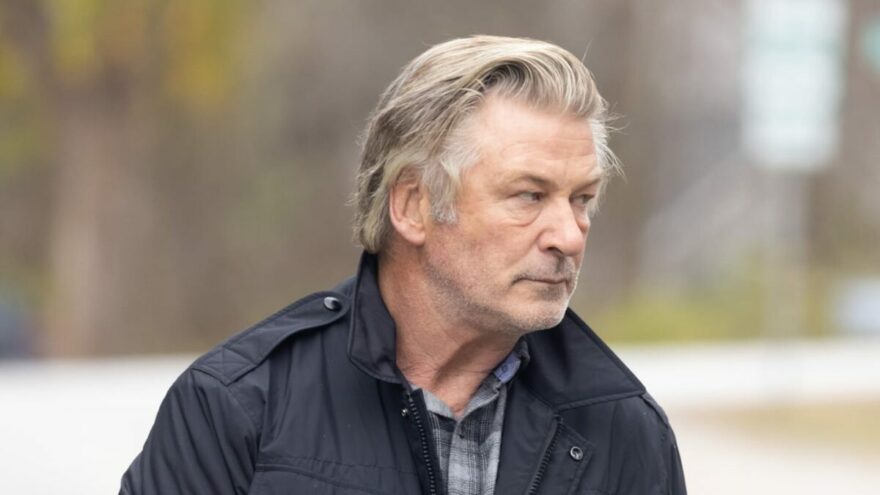 Anger Management Failure Baldwin Chases Reporter in NYC
December 9, 2021
Actor/activist/anger management failure Alec Baldwin chased after a reporter questioning him in New York City on Monday night, just days after his primetime interview with George Stephanopoulos designed to garner public sympathy in the wake of his negligent shooting of two fellow filmmakers on set.
New York Post reporter Joe Levine approached Baldwin as he was about to enter a private residence in New York's Upper East Side. "Wait, Mr. Baldwin, I have to ask you, what brings you to New York City," Levine asked Baldwin as his wife, Hilaria, pleaded with him to go away. "Mr. Baldwin, why… Who's here?"
Baldwin turned and charged Levine while wielding an umbrella, claiming the reporter couldn't approach him at a private residence, while his wife held him back. Levine countered that it was a public space and pressed Baldwin to answer whether or not he pulled the trigger of the gun Baldwin claims went off accidentally on set of his western film Rust last month, killing the cinematographer and wounding the director.
Legal sources are strongly suggesting that Baldwin could be held criminally liable for the negligence.