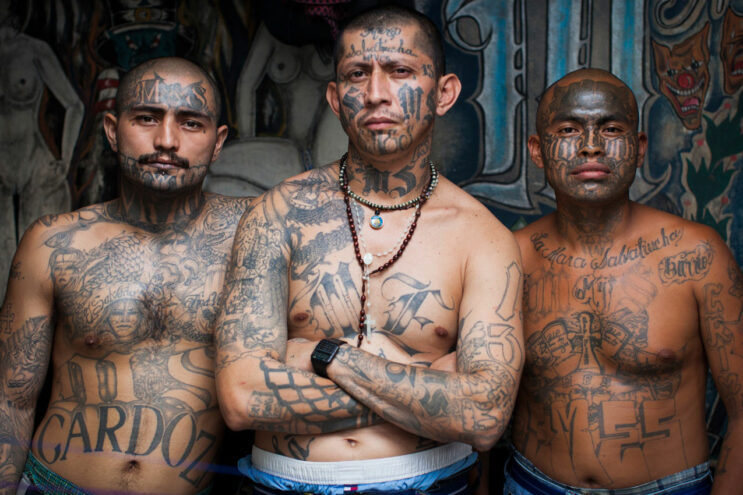 Angel Mom: Illegal Alien MS-13 Member Freed into U.S. Before Murdering, Raping My Daughter
February 6, 2023
In an interview with FOX45 News Baltimore, Angel Mom Tammy Nobles said an illegal alien MS-13 gang member was released into the United States at the southern border by federal officials before allegedly murdering her daughter Kayla Marie Hamilton in July 2022.
Nobles said her daughter was looking to be independent when she moved to Aberdeen, Maryland last year, noting that she had autism. The Aberdeen Police Department arrested and charged a 17-year-old illegal alien MS-13 gang member from El Salvador with murdering Hamilton, 20, in her residence.
The suspect was initially apprehended at the southern border before being released into the U.S. interior as an Unaccompanied Alien Child (UAC), Nobles noted. "He was arrested at the border, they let his aunt come and pick him up, and take him back to Fredericksburg, Maryland."
She added that "he raped her after she was dead and just left her on the floor on her back and then he went to lunch with his half-brother." When the detectives told him that he was arrested for the murder, he smirked and laughed.
Nobles said she wants the maximum sentence for the gang member, which would keep him in prison for the rest of his life without parole.