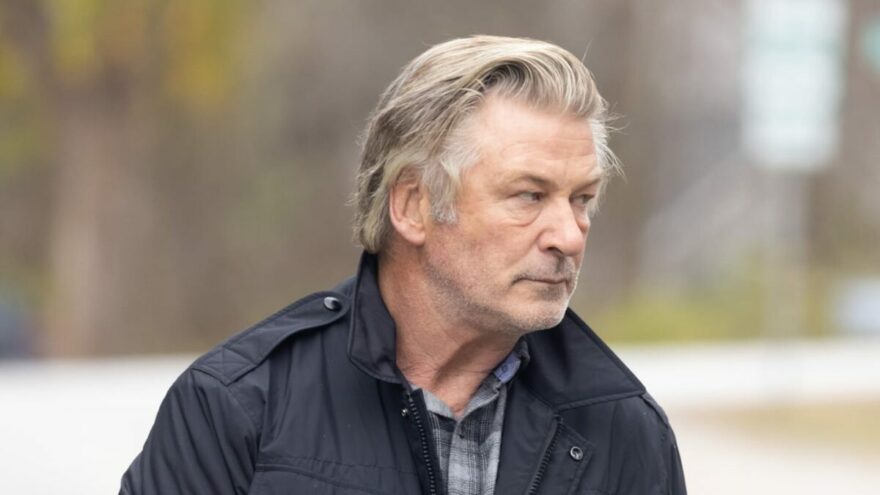 Alec Baldwin Plotting Comeback After Fatal 'Rust' Shooting
March 24, 2022
Actor/activist/anger management failure Alec Baldwin is set to make an acting comeback in two Italian Christmas comedies only five months after dodging his responsibility in the shooting death of cinematographer Halyna Hutchins on the set of his western Rust, according to a report by Deadline.
Baldwin and brother William are flying to Italy to shoot the family comedies Kid Santa and Billie's Magic World amid a wrongful death lawsuit filed by Hutchins' widower Matt. On October 21 last year, Baldwin fatally shot Hutchins while rehearsing on the set of Rush in Santa Fe, New Mexico.
Baldwin, who has insisted that "someone is to blame" for the shooting "but not me," has complained that the lawsuits seeking to hold him accountable are because he has "deep pockets." Matt Hutchins has called Baldwin "absurd" for avoiding taking responsibility.
A few weeks ago, Hutchins' lawyer slammed Baldwin for his "shameful" claim that Matt Hutchins "derailed" the completion of the film.