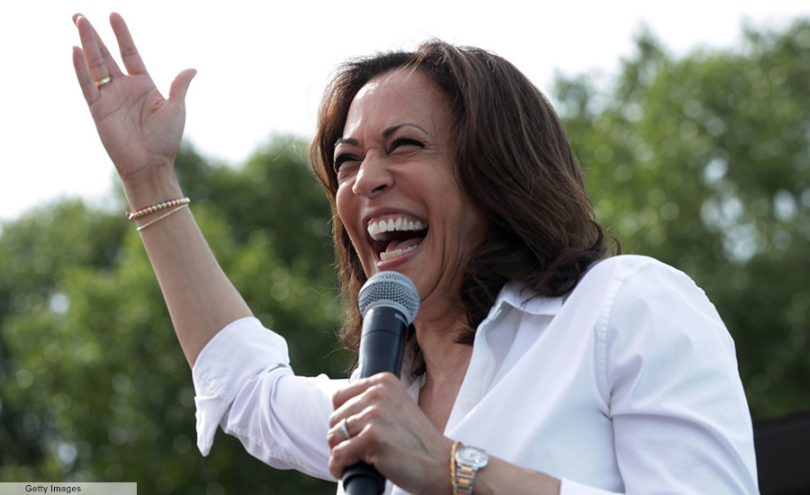 Adams: Border Czar Kamala Has 'Too Much in Her Portfolio' to Deal with Illegal Immigration
March 9, 2023
During a press conference this week, New York City Mayor Eric Adams (D) claimed that epically incompetent Vice President Kamala Harris has "too much in her portfolio" to be Border Czar and deal with record-setting levels of illegal immigration.
Since the spring of last year, some governors including Texas Gov. Greg Abbott (R) have bused nearly 50,000 migrants to New York City — a sanctuary jurisdiction that has long prided itself on shielding illegal aliens from arrest and deportation. Adams advocated for the federal government to  distribute border crossers and illegal aliens across all major American towns and cities equally so as not to overburden his own city.
Kamala, Adams said, has "too much in her portfolio to be focused on just doing that decompression strategy" as Biden's Border Czar. The vice president, for instance, last visited the southern border in 2021.
Kamala's too busy to take on the border crisis Biden assigned her to handle? Too busy with what — traveling around, blathering about climate change? She's not too busy — she's just in way over her head as vice president and doesn't want to be blamed for the border crisis.