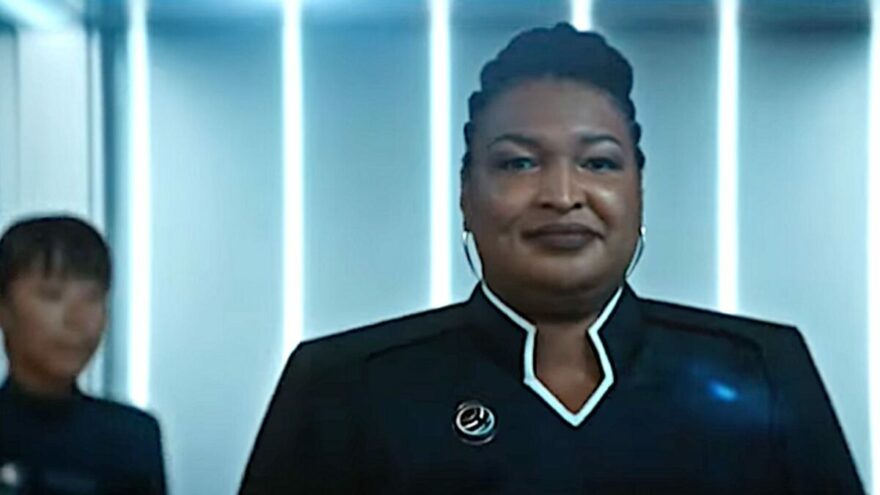 Abrams Wasted Over $105M in Donor $$ on Failed Campaign
November 9, 2022
Georgia Democrat Senate candidate, voter fraud enthusiast, and election denier Stacey Abrams lost again to Republican Brian Kemp on Tuesday, wasting over $100 million in campaign funds.
Abrams' campaign and leadership committee, One Georgia, brought in a combined $105.3 million for her campaign, according to GPB News. It is unclear exactly how much of the $105 million was spent on Abrams' campaign, but her donors now painfully understand that the perennial loser Abrams is not a good investment in the state of Georgia.
The Kemp campaign and his leadership PAC raised $81.5 million in their election cycle, according to GPB News.