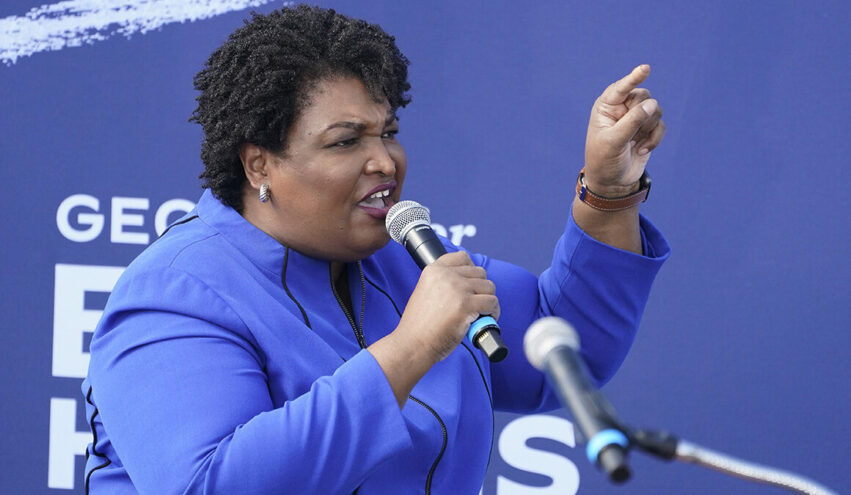 Abrams, Obamas Join YouTube for 'Black Renaissance' Special
February 17, 2021
Former President Barack Obama, former First Lady Michelle Obama, and failed Georgia gubernatorial candidate Stacey Abrams are set to join YouTube Originals' Black History Month Celebration entitled Black Renaissance: The Art and Soul of our Stories.
Black Renaissance "seeks to celebrate the contributions of Black History makers and artists who left their mark on the world and honor the creators who are reimagining the future," according to a report by Deadline.
The special, created in partnership with Alvin Ailey American Dance Theater, Howard University Graduate Film Program, and NAL Media, is set to premiere February 26 on the YouTube Originals Channel. It reportedly will feature performances, history breaks, and of course, calls to political activism.
This program is part and parcel of the flood of social justice content being produced by black leftists like the Obamas, who have a multi-million dollar deal with Netflix, basketball blowhard LeBron James, who has created a $100 million dollar production company "to move the culture," and media mogul Oprah Winfrey, who is producing a feature film based on the New York Times' debunked 1619 Project, which posits that America's founding is rooted in racism and slavery. Those are only a few examples.