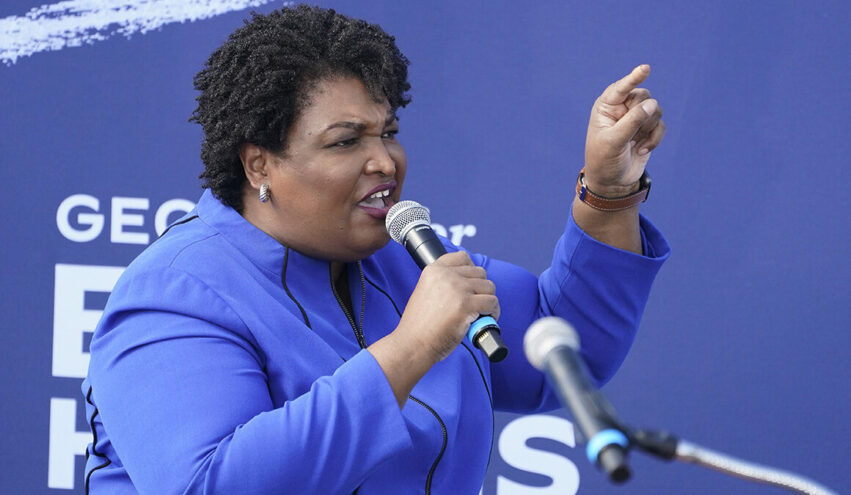 Abrams: 'It is Lethal to be Pregnant' in GA if You Are Black
August 4, 2022
Wednesday on MSNBC's All In with Chris Hayes, Georgia gubernatorial hopeful Stacey Abrams declared ludicrously that pregnancy is "lethal" to black women in her state.
Asked to assess the degree to which "abortion and access to health care disproportionately affects black women in America," the voter fraud enthusiast Abrams replied by saying her state is in particularly dire straits: "In the state of Georgia, we are the number one state for maternal mortality and a black woman is three times more likely from pregnancy-related deaths in the state of Georgia."
She emphasized, "It is lethal to be pregnant in Georgia if you are a black woman."
Arguing that infanticide should be legal because the unborn are a mortal threat to black women is a curious take on the issue.
Presumably, then, Abrams thinks defending the right-to-life is racist.