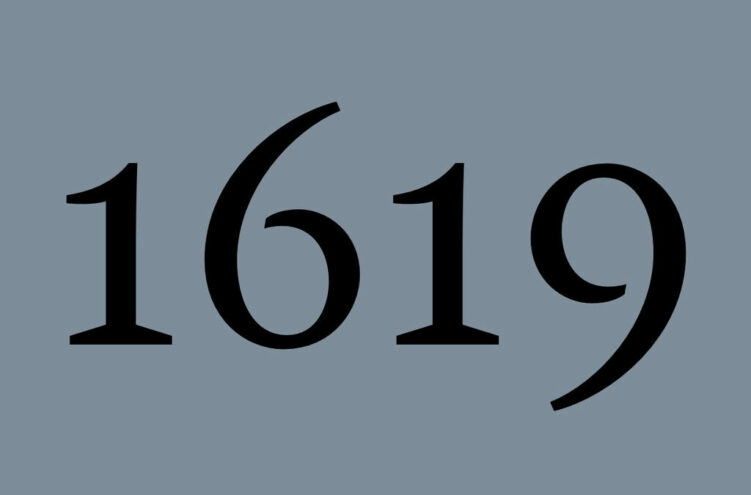 '1619 Project' Part of Disney's Brand for 'Creators of Color'
May 19, 2021
The Walt Disney Co. announced Monday that is launching a new brand of entertainment titles that will focus on minority creators, spearheaded by the upcoming "1619 Project" docuseries on Hulu.
The first title in "The Onyx Collection" will be a documentary about the 1969 Harlem Cultural Festival, directed by the anti-Trump musician Questlove — Summer of Soul (…or, When the REVOLUTION Could Not be Televised).
"The 1619 Project" docuseries will launch under the label on a date yet to be announced. The docuseries, produced by race-mongering media mogul Oprah Winfrey and Lionsgate, is adapted from the New York Times' series of articles that attempted to establish 1619, the year the first slaves were brought to the colonies, as the true founding of the U.S., not 1776. It grounds America's origin and DNA in racism and slavery rather than freedom and individual rights.
The Times' project has been debunked and condemned by hundreds of American historians, but it has already been incorporated in the curricula of over 4500 schools nationwide, and now has the cultural imprimatur of Oprah Winfrey, so it will be absorbed by future generations as the truthful narrative about this country.
Disney, you will recall, was recently exposed for pushing Critical Race Theory to its employees, inculcating the false worldview that America is systemically racist.