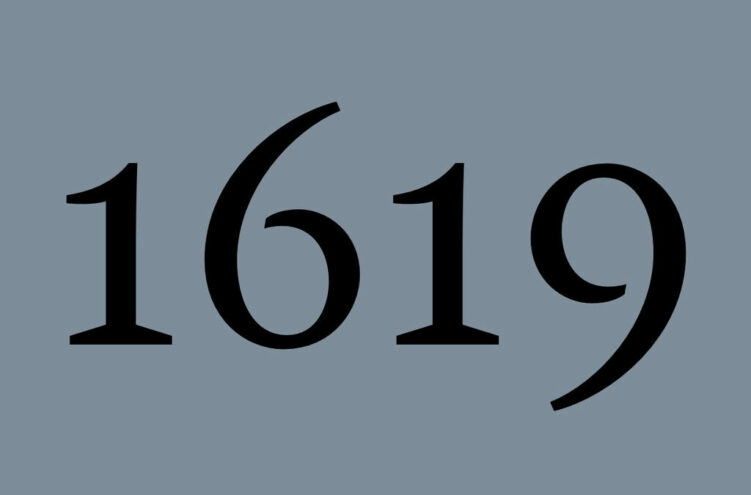 1619 Project Creator Admits Remote Learning Is Harmful
January 6, 2022
Wednesday on Twitter, Nikole Hannah-Jones, creator of the widely-discredited, propagandist New York Times "1619 Project," admitted that virtual learning is harmful to children as teachers' unions across the country call for school closures.
"We have to be able to talk [about the] harms of remote learning in a society where vaccines are available for all teachers without being accused of being anti-union or anti-teacher," Hannah-Jones wrote. "We can disagree on what is the best thing to do when there are no good options without that accusation."
The educational, social, and mental harms of remote learning on children have been well-documented for months, but have been largely ignored by establishment media, teachers' unions, and other leftists.
The Chicago Public Schools teachers' union decided to go on strike due to the low-risk omicron variant of the coronavirus. In response, education advocacy organization Free to Learn President Alleigh Marré said "the @CTULocal1 votes in favor of a strike – defying science & public health officials. Our children's education is not a switch to be turned on & off as unions see fit. Students' mental health is suffering, academic proficiency is slipping… This is not about safety, it's about power and control – and that's never been clearer."