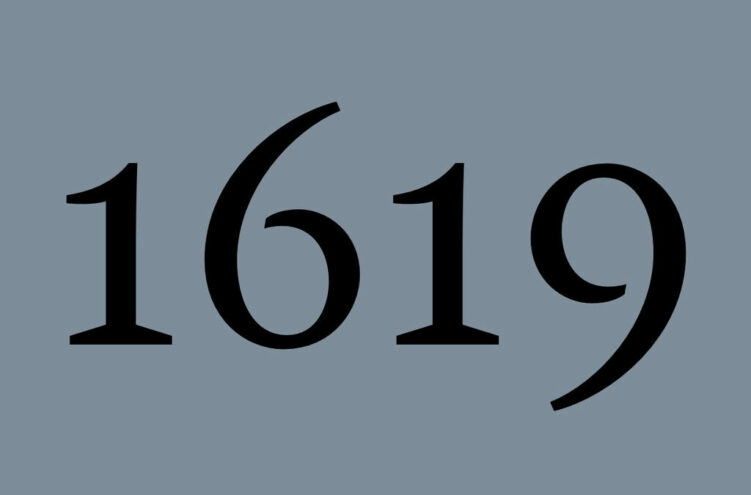 1619 Project Author Launches Black History Literacy Program
September 13, 2021
Breitbart News reports that Nikole Hannah-Jones, lead author of the New York Times' racist revision of America history called the "1619 Project," is launching a "black history-focused" literacy program in her hometown of Waterloo, Iowa.
"1619 Freedom School" is "a five-day-a-week, after-school program dedicated to delivering intensive literacy instruction and a culturally responsive curriculum to bridge the academic opportunity gap among low-income public school students in Waterloo, Iowa," according to its website.
"Through critical, self-reflective practices embedded in our research and our teaching, we will work against racial, cultural, linguistic, and socioeconomic inequalities by creating compassionate learning spaces where students and teachers learn to use language and literacy in critical and empowering ways," the website continues.
Hannah-Jones complains that the Waterloo community hasn't seen a great deal of instruction in black history. "And then, of course, the state has recently passed a law that will make that even more challenging," she added, referring to Iowa Gov. Kim Reynolds' (R) recent law that prohibits teaching "that one race or sex is inherently superior to another race or sex," and "that the United States of America and the state of Iowa are fundamentally or systemically racist or sexist."
That kind of propaganda is exactly what Hannah-Jones' "instruction in black history" will disseminate.