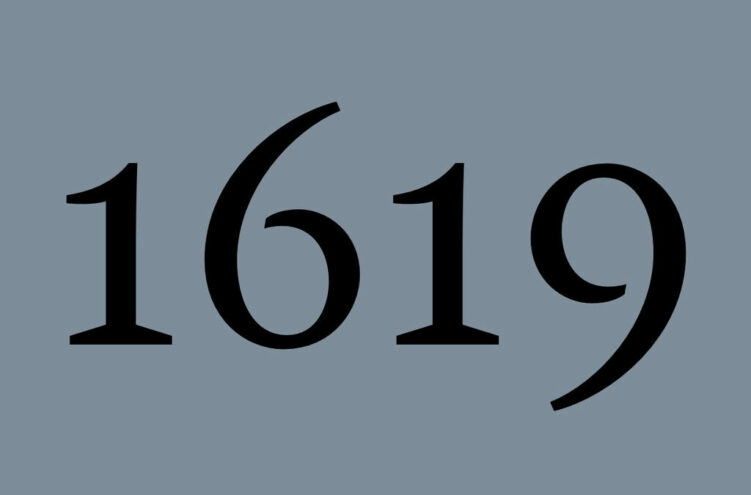 '1619 Project' Author Hannah-Jones Rejects UNC Tenure Offer
July 8, 2021
After bullying the University of North Carolina (UNC)'s Hussman School of Journalism and Media into giving her tenure along with their offer of the Knight Chair in Race and Investigative Journalism, New York Times writer and lead "1619 Project" author Nikole Hannah-Jones announced that she has rejected the position and will instead be accepting a role at historically black college Howard University.
"I've decided to decline the offer of tenure. I will not be teaching on the faculty of the University of North Carolina at Chapel Hill," Hannah-Jones declared Tuesday on CBS This Morning.
Hannah-Jones turned down the offer after UNC Chapel Hill trustees voted 9-4 in favor of granting her tenure, despite her complete lack of academic experience and her "divisive" and heavily criticized work claiming that the United States was founded on the institution of slavery.
Complaining that "every other Chair before me, who also happened to be white, received that position with tenure," Hannah-Jones had refused to start her job at UNC unless she was immediately granted it as well, and blamed racism and misogyny. "It's pretty clear that my tenure was not taken up because of political opposition, because of discriminatory views against my viewpoints, and I believe my race, and my gender."
Hannah-Jones was lucky to be offered the position in the first place. Her only qualification was that she was a black race huckster. The reason she wasn't initially offered tenure was that, unlike her white predecessors at the school, she hadn't earned it. The only reason the school backed down and offered her tenure was her black privilege. And it was her black privilege that allowed her to jerk the school around and turn down the offer, which was her plan all along — to tell the school to take their tenured position and shove it.