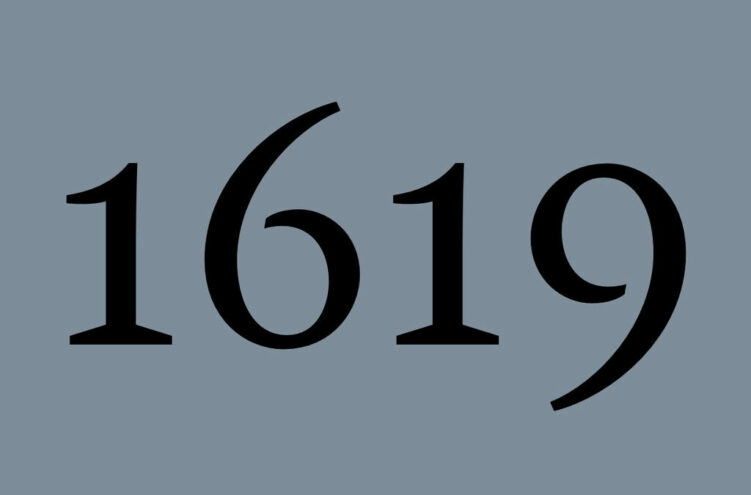 '1619' Creator: Parents Shouldn't Decide What's Taught in School
December 28, 2021
Sunday on NBC's Meet the Press, Nikole Hannah-Jones, creator of the widely-debunked 1619 Project which posits that America's history is grounded in racism, not liberty, declared that parents should not be in charge of deciding what is taught in schools.
"I don't really understand this idea that parents should decide what's being taught," Hannah-Jones mused. "I'm not a professional educator. I don't have a degree in social studies or science. We send our children to school because we want them to be taught by people who have expertise in the subject area. And that is not my job."
Referring to far-left, former Virginia Gov. Terry McAuliffe, who sparked controversy when he declared in a recent gubernatorial debate that parents shouldn't have any say in their children's education, Hannah-Jones added, "When the governor or the candidate said he didn't think parents should be deciding what's being taught in school, he was panned for that, but that's just the fact this is why we send our children to school and don't home school because these are the professional educators who have the expertise to teach social study, to teach history, to teach science, to teach literature. I  think we should leave that to the educators. Yes, we should have some say, but school is not about simply confirming our worldview. Schools should teach us to question. They should teach us how to think, not what to think."
That is precisely the problem. Today's left-dominated education system is designed to indoctrinate, not to open up young minds and encourage critical thinking. It is designed to promote a far-left worldview. "Professional educators" now are not experts in history, science, and literature, but in political activism, and they proudly perceive their job to be turning students into social justice activists. Parents realize this now and are fighting to wrest control of the education of their children from this radical brainwashing.