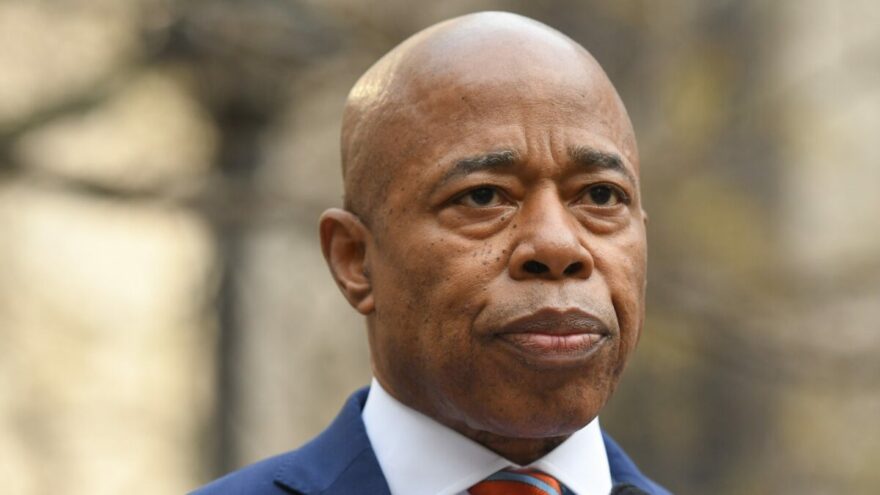 Adams Unloads on Biden Admin Over Migrant Crisis in NYC
August 15, 2023
New York City Mayor Eric Adams unloaded on the Biden administration in a press conference on Tuesday, repeating his claim that for the federal government to deny approximately 100,000 migrants who have arrived in the Big Apple the right to legally work in the United States is staunchly "anti-American."
"What is more anti-American than not allowing someone to work? What is more anti-American than that?" he said.
How about allowing illegal aliens to take jobs and government resources from American citizens? Is that anti-American enough for you, Mayor?
"So what is wrong with them having the right to work? There's no reason the national government is not staying true to the basic principle of the American experience to allow you to the right to work. It is unacceptable. It's unacceptable that they cannot work," he blathered.
What's unacceptable is Adams' party throwing open our southern border to allow a flood of illegals to crash our economy simply because his party wants more Democrat voters.